Members of the Willoughby Civic League Board of Directors and Committee Chairs are voted into office each May by league members in good standing. Board members serve during the fiscal year from June 1 – May 31.
2019-2020 Board of Directors
2019 - 2020 Committee Chairpersons
Neighborhood Improvement Committee Chair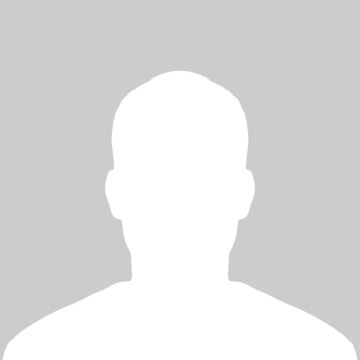 Conservation Committee Chair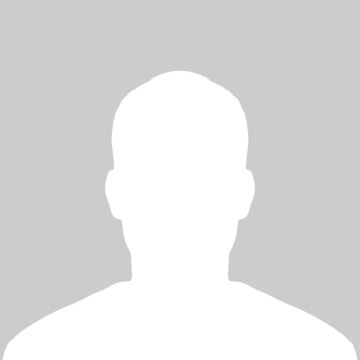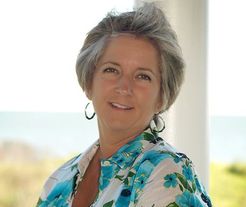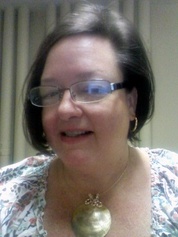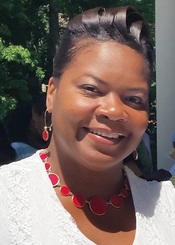 ​Community Activities Chair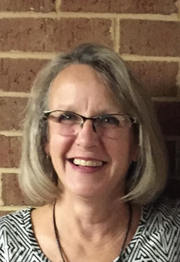 The monthly Civic League meetings will be adapted to adhere to CDC guidelines for meeting size and social distancing.  Check your email for the Willoughby Civic League Newsletters for dates, times, and safety precautions.